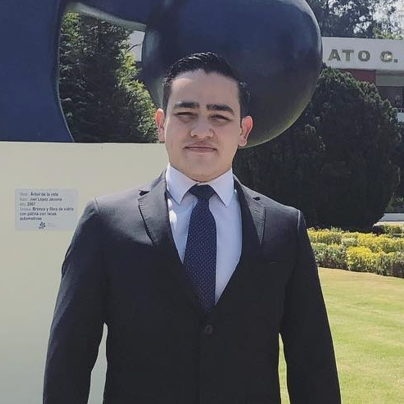 Dr. Blas is a Pulmonologist who graduated from the National Institute of Respiratory Diseases (INER), one of the most recognized hospitals in the country for respiratory diseases. In addition, Dr. Blas is a graduate of the University of Guadalajara, where he obtained his medical title. One of the best clinical pulmonologists in Puerto Vallarta and Bahía de Banderas.
During his residency in pulmonology, he specialized in treating patients with COVID-19, as well as its complications and sequelae.
Además de tener amplio conocimiento en enfermedades tales como:
Asthma
Pneumonia
Obstructive sleep apnea
Pulmonary fibrosis
Lung cancer
When to have a consultation with the pulmonologist in Puerto Vallarta?
Whenever you have respiratory symptoms such as chronic cough, shortness of breath when doing physical activity, etc., or if you are a smoker or if you were a smoker, you must also have an assessment by a pulmonologist at least once a year; this also applies to users of vapers or smokers of marijuana or any other drug.
It also has a spirometer to perform spirometry at the moment to achieve a better diagnosis.
Dr. Abraham Blas Murguia is located in Puerto Vallarta, Jalisco; if you want to schedule an appointment with the pneumologist, you can send a WhatsApp message or call 322 220 4072.
You can find his office at Blvd. Francisco Medina Ascencio #1841, Col. Las Glorias, remember to schedule your appointment in advance.