Discover comfort and excellence in healthcare with Doctor At Home PV. We are committed to providing top-tier health services in the comfort and safety of your home. Serving Puerto Vallarta and surrounding areas such as Mismaloya, Nuevo Vallarta, Mezcales, Punta de Mita, Bucerías, and La Cruz de Huanacaxtle, we offer unparalleled medical care right to your doorstep.
Specialized Care in the Comfort of Your Home
Our home healthcare services are designed for your ultimate comfort and safety. With a team of english speaking doctors and highly qualified health professionals, we provide everything from general medical consultations to specialized services, all available with just a call or a WhatsApp message.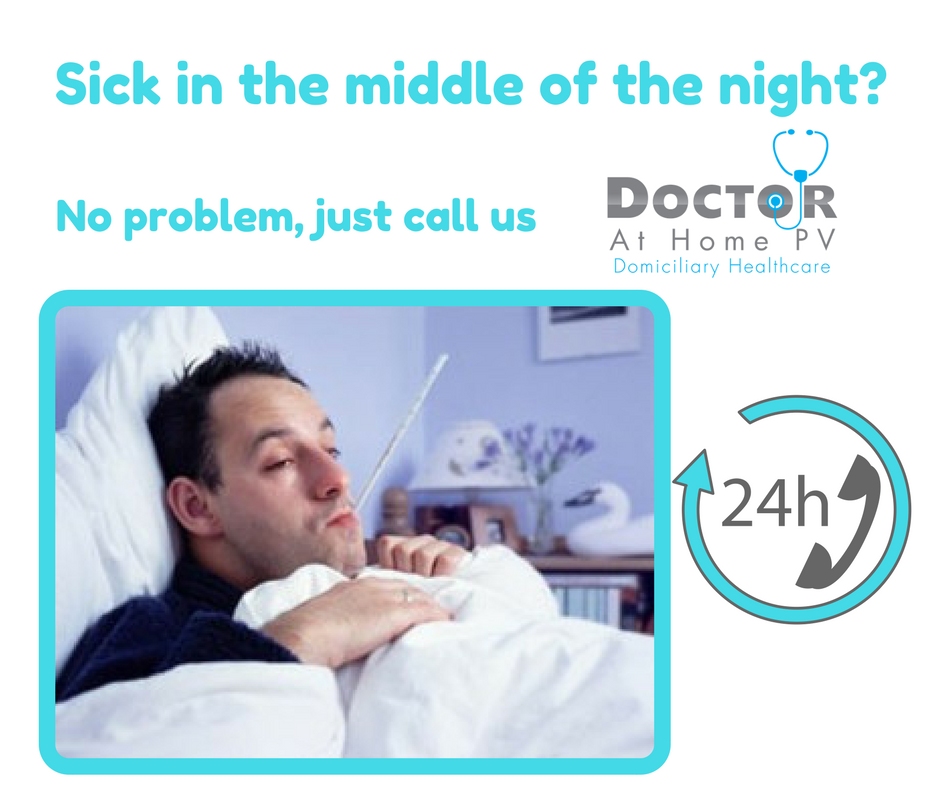 Home Healthcare Services We Offer:
Las Glorias Clinic: Personalized Care by Appointment
For those who prefer an in-clinic consultation, our Las Glorias clinic is available for scheduled appointments, ensuring specialized and timely medical attention.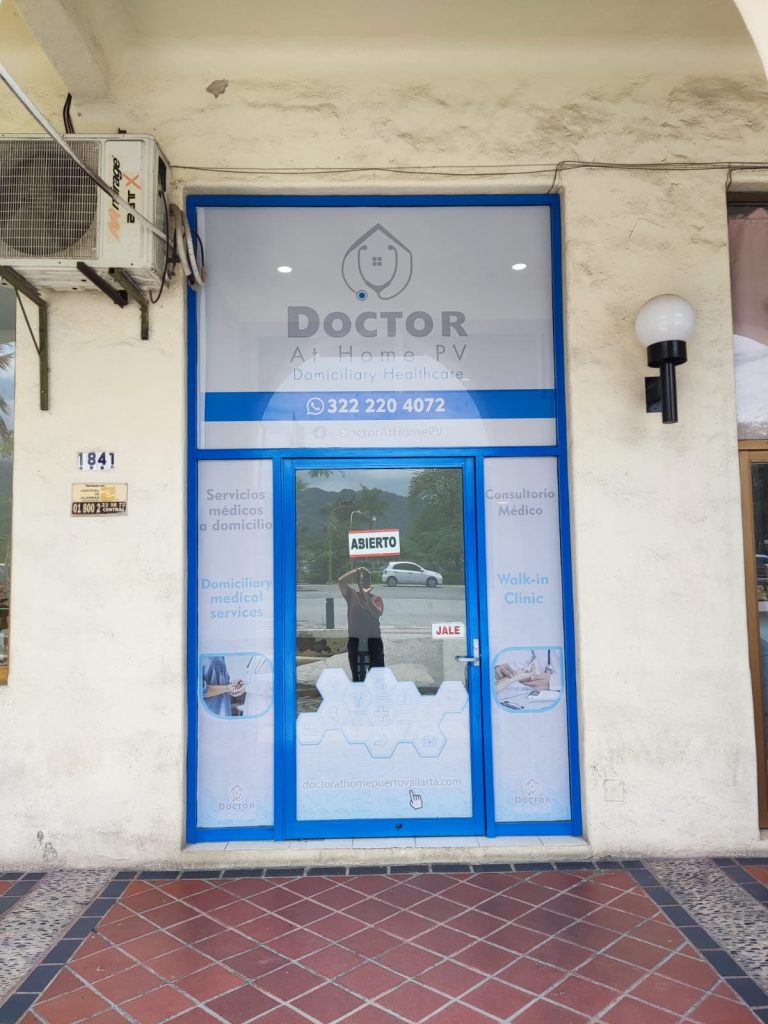 Medical Specialties and Procedures
Our team includes specialists in pulmonology, geriatrics, cardiology, internal medicine, and many more, all available for consultations and home visits, subject to availability. We also offer advanced procedures and aesthetic medicine treatments requiring specialized facilities.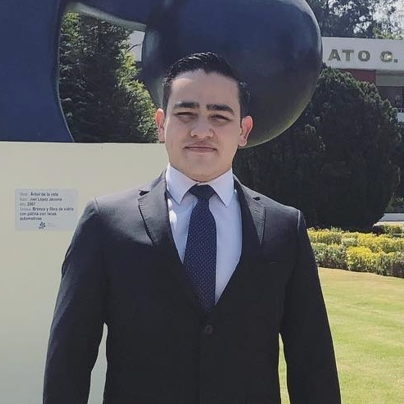 Your Health is Our Priority
Scheduling your appointment is quick and easy. For immediate attention, contact us via WhatsApp at 3222204072 and arrange your home healthcare service or clinic appointment. With Doctor At Home PV, medical excellence awaits at every visit.
Contact Us and Schedule Your Appointment
Don't wait any longer to take care of your health! With Doctor At Home PV, you have access to quality medical services, dedicated doctors and specialists, and the convenience that you and your loved ones deserve. Send us a message via WhatsApp at 3222204072 and experience top-level healthcare with Doctor At Home PV, your home doctor service in Puerto Vallarta.