At Doctor At Home PV we do not limit ourselves to medical services, we also take nursing care to your home. We have the best nurse option in Puerto Vallarta and Bahía de Banderas.
What nursing services do we have?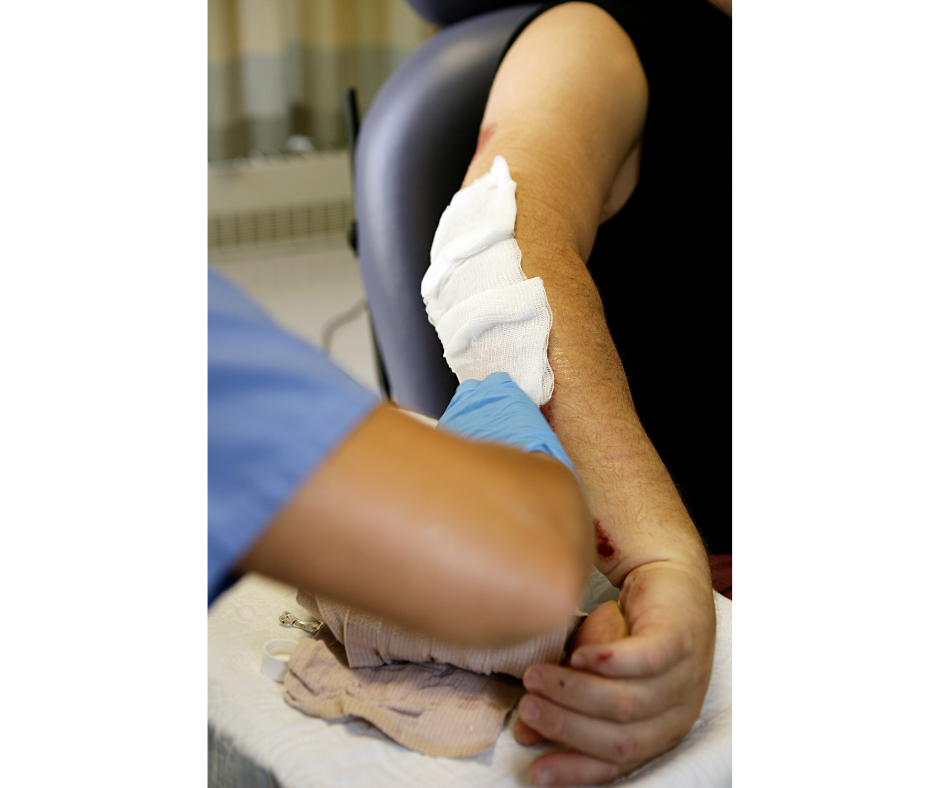 We know that your care and the care of your family are important, that is why we offer you the following services of nurse in Puerto Vallarta.
Application of serum and intravenous medications
Healing of wounds
Mobility assistance for patients with limited mobility
Colostomy counselling and management
Post-surgical care
Secretions aspiration
Pressure injury prevention
Nursing services per hour
If you have a special need, just tell us and we can offer you the best care option.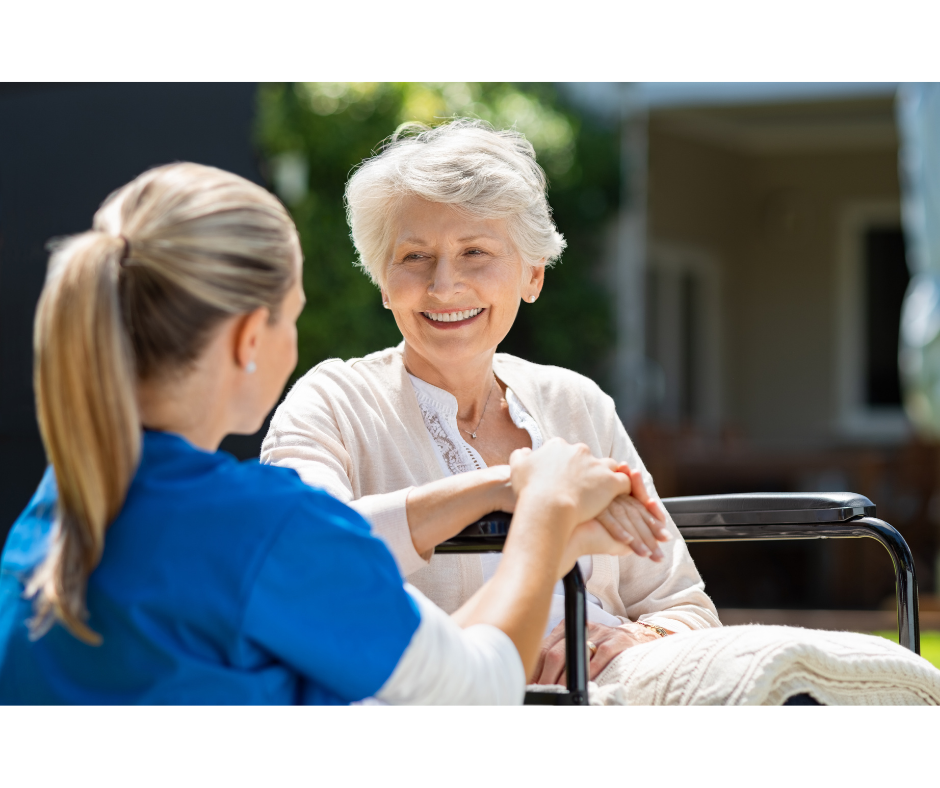 Quote your home nursing service in Puerto Vallarta
If you need a quote for our nursing services in Puerto Vallarta or Bahía de Banderas, just contact us and we will gladly assist you.