In the next article, I will comment on 3 teachings that in my opinion are very important to take into account and we cannot let go without taking advantage of them.
Face masks and their meaning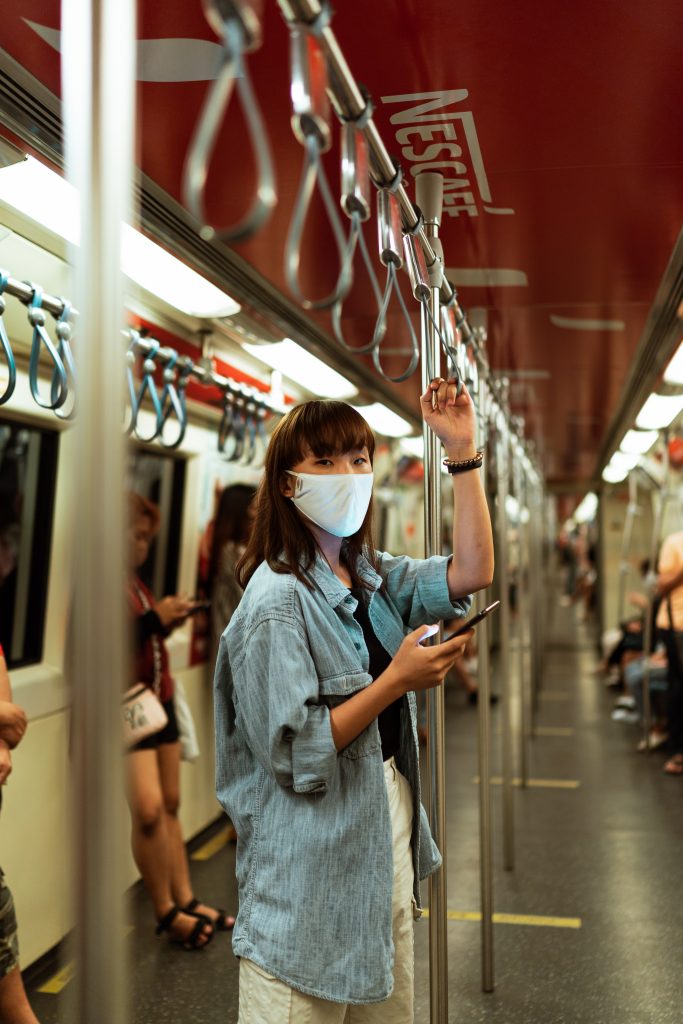 One of the first personal protection measures that became popular was the use of face masks and during the pandemic, they may have been given a more important role than it should have been and also a very bad use in some cases (as was the case of N95 masks) but if we can learn from this situation it is the sense of responsibility that comes with the correct use of a face mask.
From now on we must learn that the use of face masks (in addition to other measures such as social distancing and handwashing) means RESPONSIBILITY. We learned that we are responsible for our care and the care of others. We learned that if I am sick I should wear a face mask to avoid infecting the people around me and it is not only for COVID-19 but also any other infectious respiratory disease.
Now we know that it depends on us that many people can become infected and it is up to us to protect them.
Fewer calories and more exercise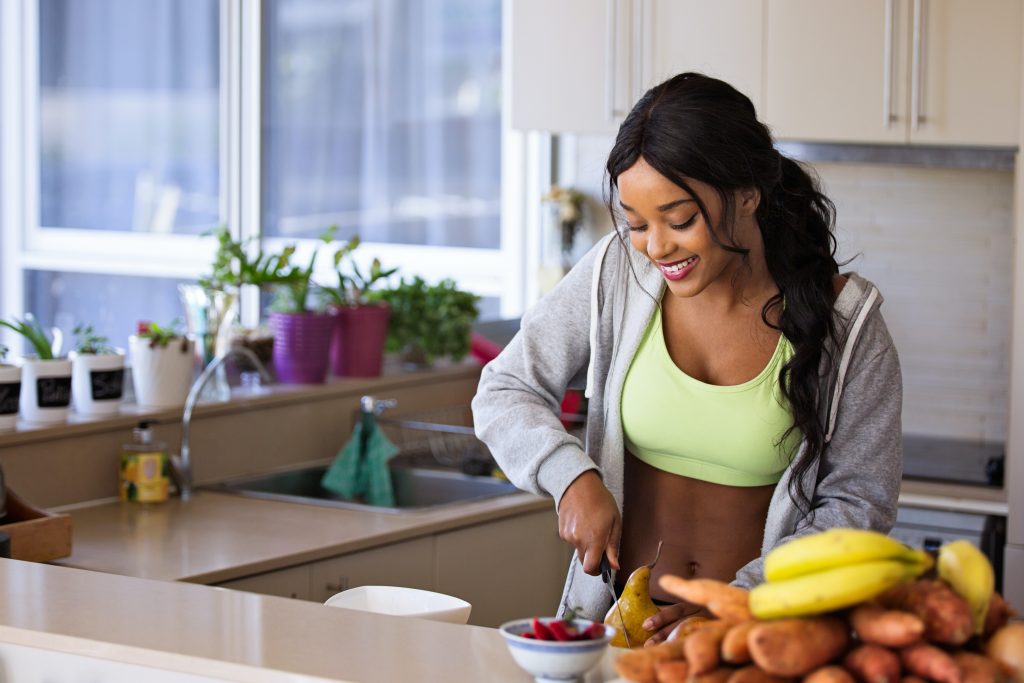 Another great lesson that the pandemic leaves us is to realize that our lifestyle can put us at greater risk for complications not only in the case of COVID-19 but almost any other disease if it is accompanied by chronic diseases such as diabetes, obesity or hypertension can complicate everything.
That is why we must rethink what we are doing with our body and the habits we have, it is not about totally turning to fitness life and eating only lettuce, it is about increasing our physical activity and cutting a little the calories we eat, that little Change can bring incredible benefits over the long term and thus protect us from being one more point in the statistics of future and current diseases.
Fake news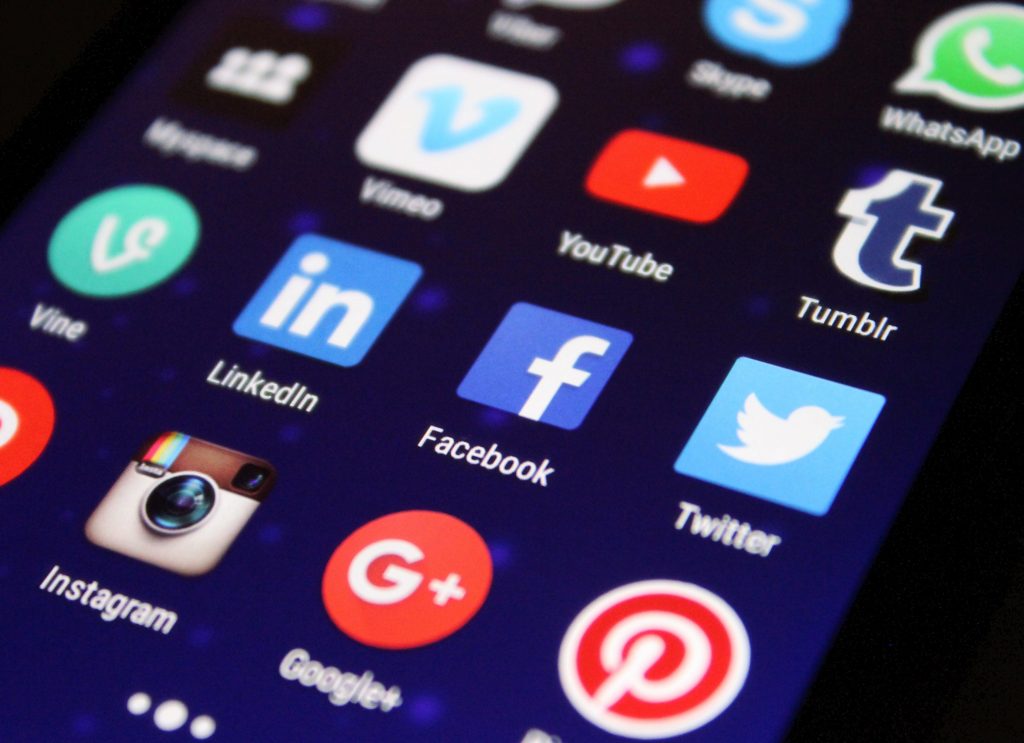 We cannot fail to mention the fake news, which, during this pandemic, proliferated. We have to learn that social networks are part of our society and are a very useful way to share information, but also an excellent way to spread misinformation, misinterpretation, or even create chaos. We must understand that social networks also have a great economic component and many people generate income from the traffic they have on their Facebook page (for example) and people will do anything to attract people to their page, including creating false information that helps them have visitors.
What we must learn is that every time we want to share something we should try to do a little research on what we are going to share, something as easy as opening any search engine on the internet and putting what we are going to share or have just seen, many times in the search results will find official media that support or deny what you are about to share.
The more people are aware of what they share the more quality of information we will have on our social networks