This is one of the main doubts of tourists who come to Puerto Vallarta, and it is a big problem when their medicine runs out and they do not know how to buy it. In the following post, we will try to help you know which medicines need and which do not need a prescription to be purchased.
Medications that require prescription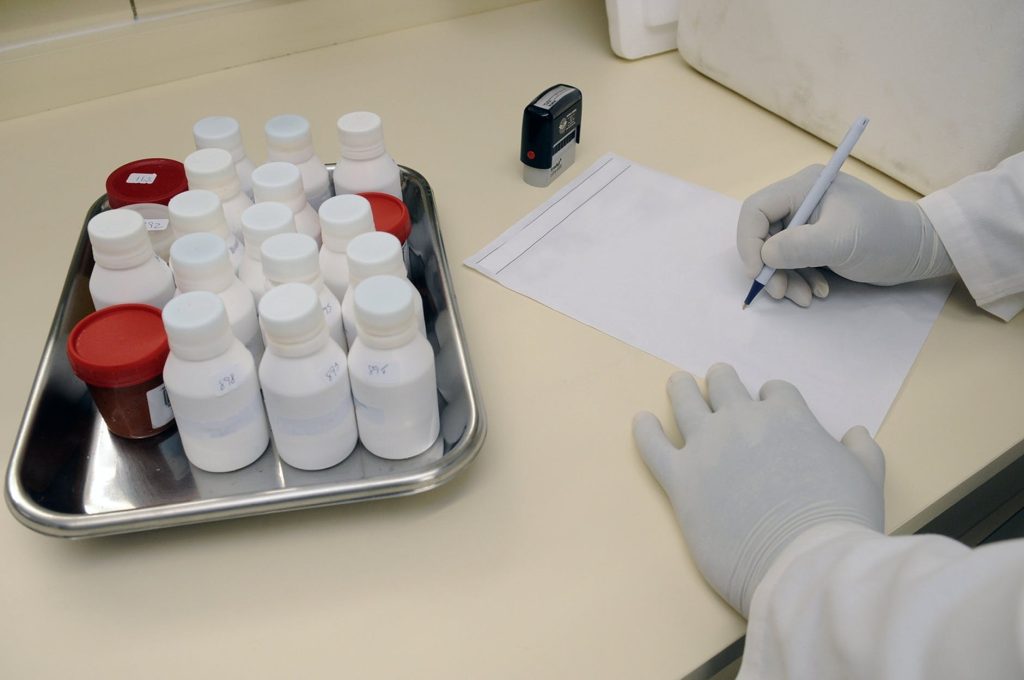 It is a small group of prescription-requiring drugs, we can divide them into two large groups: Antibiotics and Controlled Medicines.
In the group of antibiotics we can find any type of antibiotic in oral, intramuscular and intravenous presentation. If you need any antibiotics in these presentations, you're going to need a prescription to buy it.
Controlled drugs are a little wider in variety and may in some cases vary the requirements for your purchase depending on which pharmacy you want to buy it. In this group, some examples are sleeping pills and anxiolytics (clonazepam, alprazolam, zolpidem, etc.), some psychiatric medications, and medications used for weight loss (phentermine). However, some specific drugs like opioid painkillers (morphine, buprenorphine) would require a special prescription that only some specialists are empowered to prescribe. Special case with oxycodone that is virtually impossible to find in pharmacies of Puerto Vallarta, so we suggest that before coming to our beautiful port you have enough medicine for your stay or ask your doctor for alternatives that are more available in the country.
Medications that DO NOT require a prescription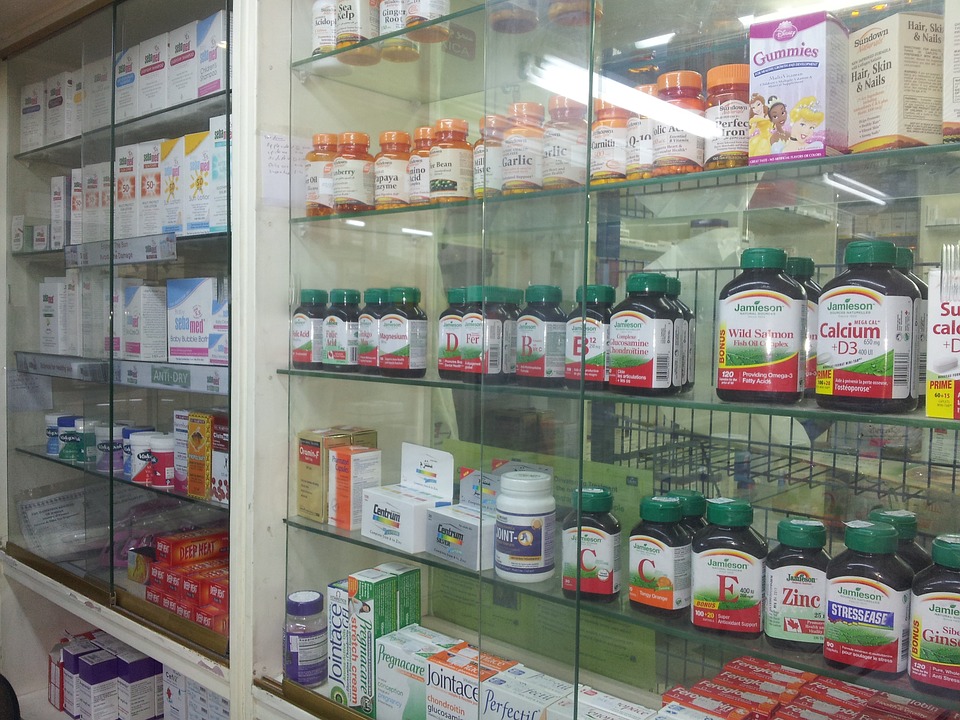 In this group, you will find all medications that do not fall into the above categories, where you will find medicines for flu symptoms, allergy, fever, non-opioid analgesics, treatment for high blood pressure, cholesterol, triglycerides, diabetes, antidepressants, anticonvulsants, etc.
In this group we can find some special cases such as topical or non-absorbable antibiotics (such as eye drops and ears with antibiotics in their composition, as well as creams that have antibiotics). Another drug that is a special case is Tramadol, which being an opioid could be found in drugs restricted to sale, but due to its slight potency and great safety range can be purchased without any problem in pharmacies in the region.
Tips for the traveler
Always carry enough medicine for your trip and if you can, carry an extra in case you extend your stay.
If you are taking a controlled drug it is advisable to always have at hand the prescription that your doctor issued to you in your home country to make it easier for a doctor in Mexico to renew it and justify the use of the drug.
Before you go on a trip, create a list of medications (we leave you a file that may help you with this) so you know exactly which medications you need and know which ones need a prescription if you want to buy them.
You can send us a message via WhatsApp at +523312399025 if you have doubts about whether or not your medicine needs a prescription, and if you need it we can assist you with the prescription expedition.
Last council, you can go directly to the pharmacy and there they will tell you if you can buy your medicine directly, do not be afraid to ask.