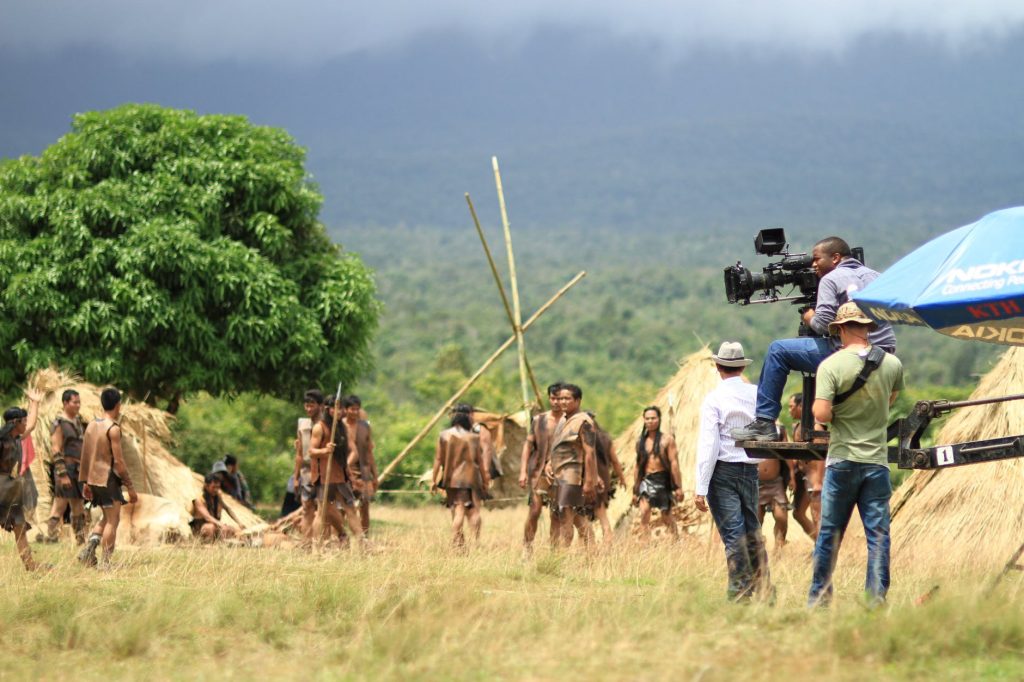 At Doctor At Home PV we expend our horizons and Yours by offering a medic on set for your filming set anywhere of Mexico.
You can have a doctor on the set 24 hours a day to treat acute and chronic illnesses as well as occupational injuries.

The services of a medic on set are:
Permanent doctor on set
Drug Administration
Epidemiological Control
Infectious disease prevention
Work Injury Management
Suturing and wound healing
Control of drugs for cast
Patient Transfer Logistics
Rent and hiring of equipment and medical personnel.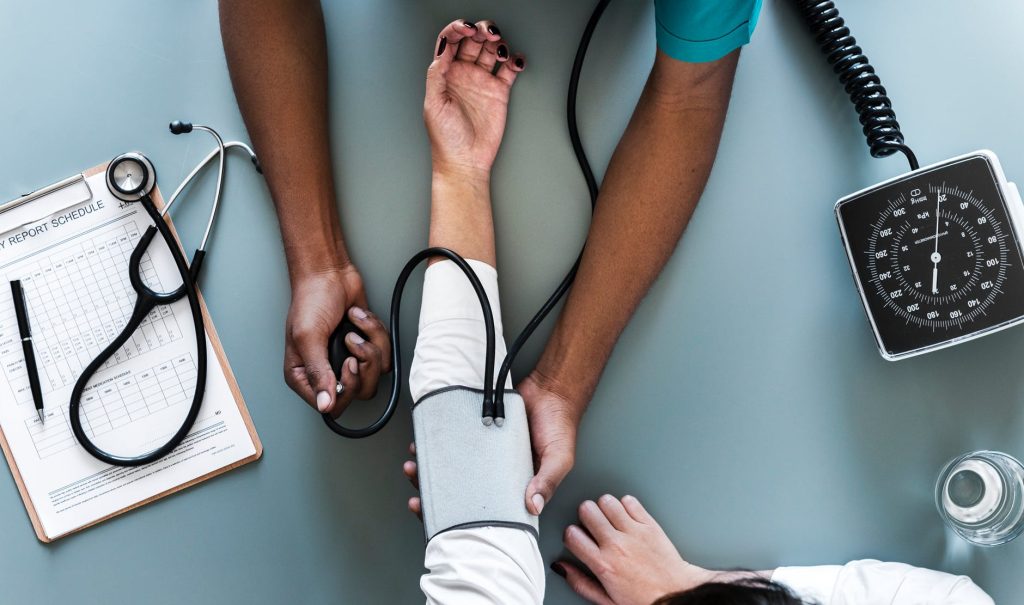 We know that the safety and well-being of your workers is a priority and that is why the doctor in the filming set is very important in any audiovisual production in locations of difficult access, for this reason you can count on the services of Doctor At Home PV for Keep your filming set safe.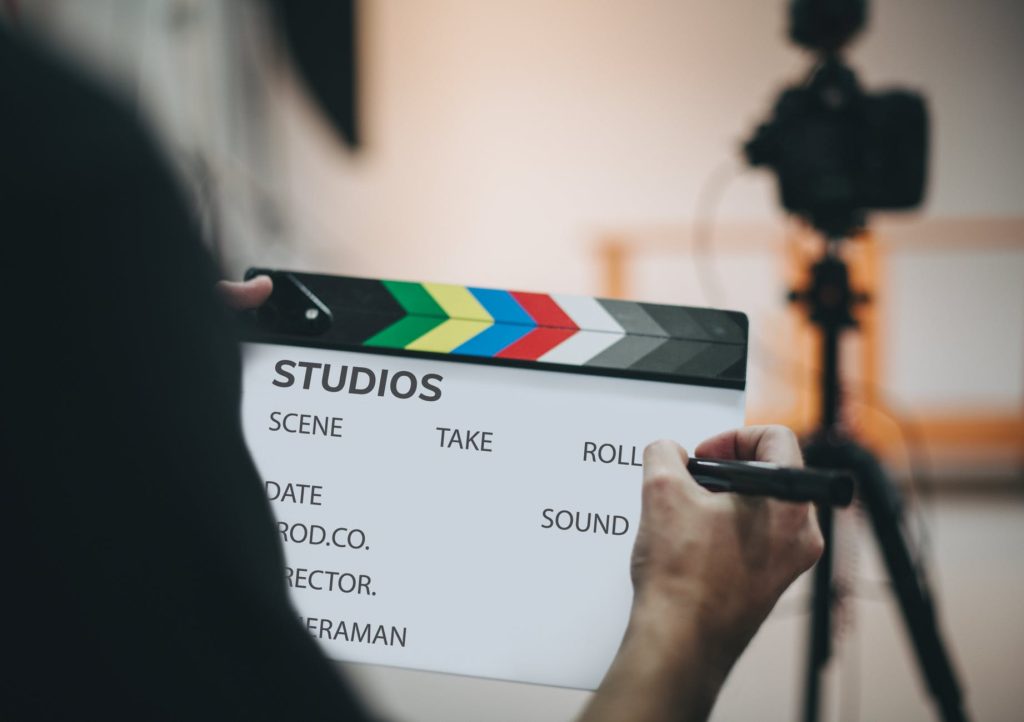 Quote
If you want a quote for your project or production send an email to doctorathomepv@gmail.com