At doctor at Home PV we offer the service of house calls, with english speaking doctors, so that you from the comfort of your house, hotel or department can be attended in a fast and professional way so that it has a prompt recovery always having a Doctor at home in Puerto Vallarta and the zone of Bahia de Banderas (Nuevo Vallarta, Bucerias, Mezcales, la Cruz de Huanacxtle and Punta de Mita).
How to get a english speaking doctor at home in Puerto Vallarta?
You should only contact us and a english speaking doctor will come to your home in less than 60 minutes offering treatment at that time or offering a prescription for you to fill in the pharmacy of your choice.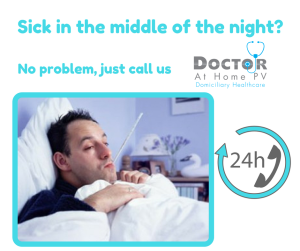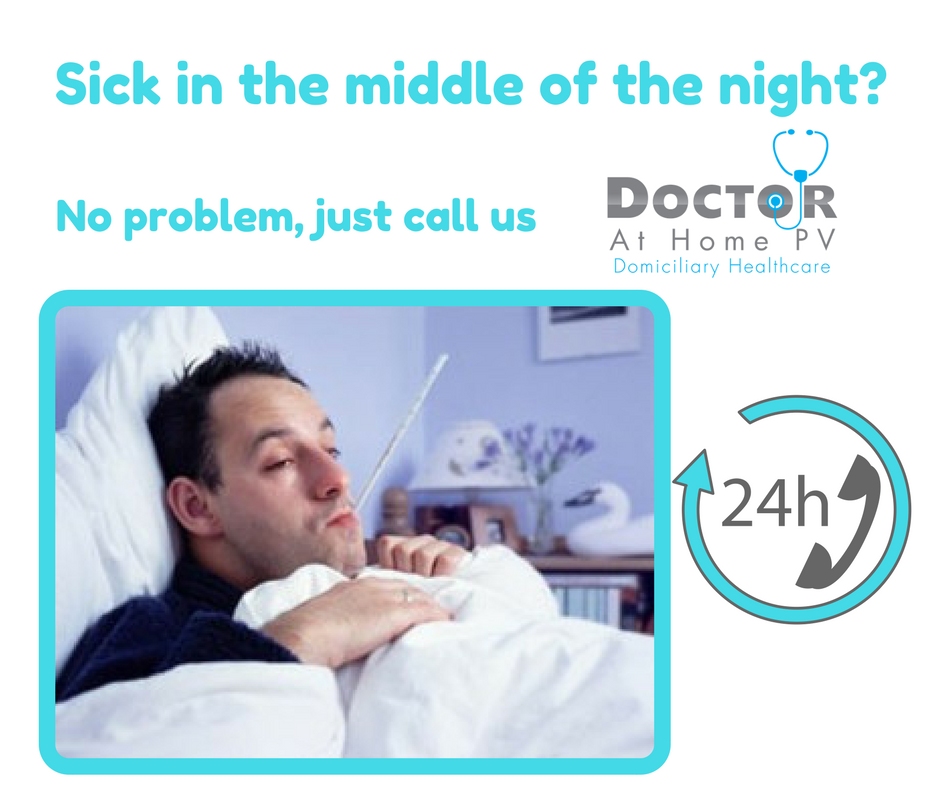 Who works at Doctor at Home PV?
Dr. Aurelio Jimenez, creator of Doctor At home, is a general practitioner graduated from the University of Guadalajara in 2016 (professional ID 11526687), since then he has worked as a general practitioner and has extensive experience with the diseases that occur day by day in Puerto Vallara as well as a great experience with the diseases that afflict the tourist of Puerto Vallarta.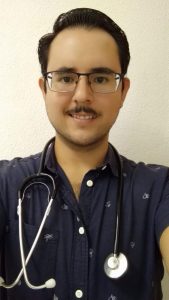 What services does the doctor offer at home?
As other services you will find in the Home Office you will find the application of intramuscular medications, nebulizations, wound cleaning, suture of minor wounds (subject to availability) and placement of Foley probes.
What is the price of a doctor's service at home?
The service varies of price depending on the time and of the inclusion or not of medicines in the visit, you can see our prices in the following link, also we have memberships that offer discount in your consultations at home.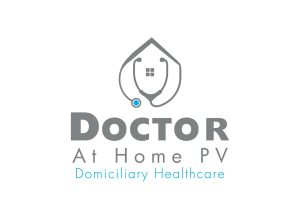 Are you looking to do some surgery in Puerto Vallarta?
If you come from abroad and would like to quote a surgery in general or plastic in Mexico we can help you to find the best price and the best quality with the incredible doctors who work in Puerto Vallarta
To know more about this item visit our website dedicated to health in Puerto Vallarta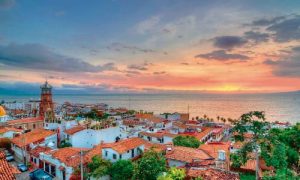 Do you want your hotel or condo to offer a special rate medical service?
Your hotel or condominium can have a doctor at home with our plans of protection, in Puerto Vallarta, monthly and thus be able to offer security to your guests during their holidays at the best price. Follow the link below to learn more about our plans.
Don't forget to look for us on Facebook as a Doctor at Home PV